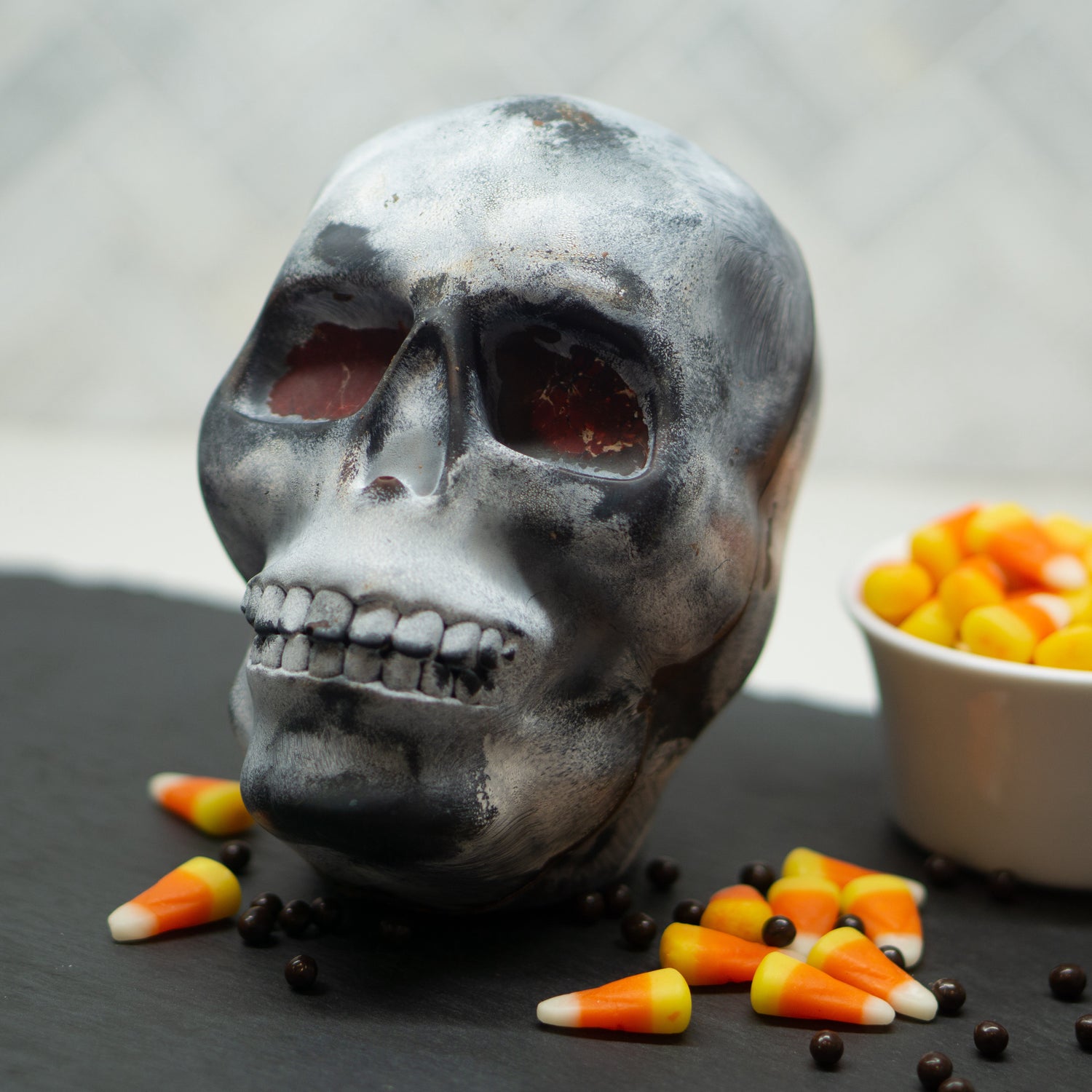 Take a look at what we offer
Custom gift orders

It all begins with an idea. Maybe you want to promote your business, thank your customers or perhaps you have a fundraiser, wedding, birthday, corporate event or maybe it is a simple a hostess gift. BP Chocolates can provide custom design and flavors for you.

Minimum order required and prices start at $2 per bonbon and $10 per bar (not including tax).
Specialty items

Are you looking for a delicious way to show your appreciation to your friends, family, co-worker or as a takeaway at your next event? Our specialty bars will not disappoint! Custom flavors available. Minimum order required. Bars start at $10 each plus tax.
Holiday boxes

If you are searching for that unforgettable gift to give for the holidays, look no further! We create caramel and bonbon boxes fresh that are available for Thanksgiving, Christmas, Hanukkah, Advent Calendars, Valentines Day, Mothers Day, Dad's & Grads!

Prices for holiday boxes (tax not included):

2 piece box $4

4 piece box is $8

8 piece box is $16

15 piece box is $30
Personalized chocolate making class

This personalized class will give you the insight and feel of what it is like to be a chocolatier. You will create, make and take home your own customized bonbon's. Classes are individualized based on the size of the class. Please click on the link below to request more information and pricing.
Ready to get started?
Let's chat! Send us an email with a little bit about what you are looking for and we'll get back to you with more info.